Bathroom Countertops in Sacramento, CA
If you're looking to outfit your bathroom with the very best, trust the bathroom surface manufacturers at Superior Surface—we're the premier solid-surface bathroom countertops and bathroom backsplash installation manufacturer in Sacramento, CA. Whether you're remodeling or creating a brand-new bathroom from scratch, you'll need solid-surface bathroom countertops and surfaces that stand up to plenty of regular use. We only use bacteria- and stain-resistant solid-surface materials—it's the healthiest choice for your bathroom.
Solid-Surface Bathroom Countertop Fabrication
Manufacturing bathroom surfaces is a complex process. We take raw solid-surface material slabs and cut and polish them according to the specifications of your bathroom construction or renovation projects. By taking the middleman out of the process, you significantly reduce your costs and get a better result overall. We work to make our bathroom countertops as affordable as possible, providing you with the look of luxury for less.
Bathroom countertops require the expert touch of an experienced bathroom countertop manufacturer in Sacramento, CA to get the job done right. The skilled team at Superior Surface has the experience to tackle bathroom projects of any size and scope—we're ready to make your dreams a reality.
Corian and Solid-Surface Showers
After we manufacture your custom bathroom, the bathroom surface manufacturers at Superior Surface follow a special method to ensure that this important bathroom feature is installed the right way. Proper installation guarantees that your vanity, tub surround or bathroom backsplash installation stands up to everyday use and resists cracking.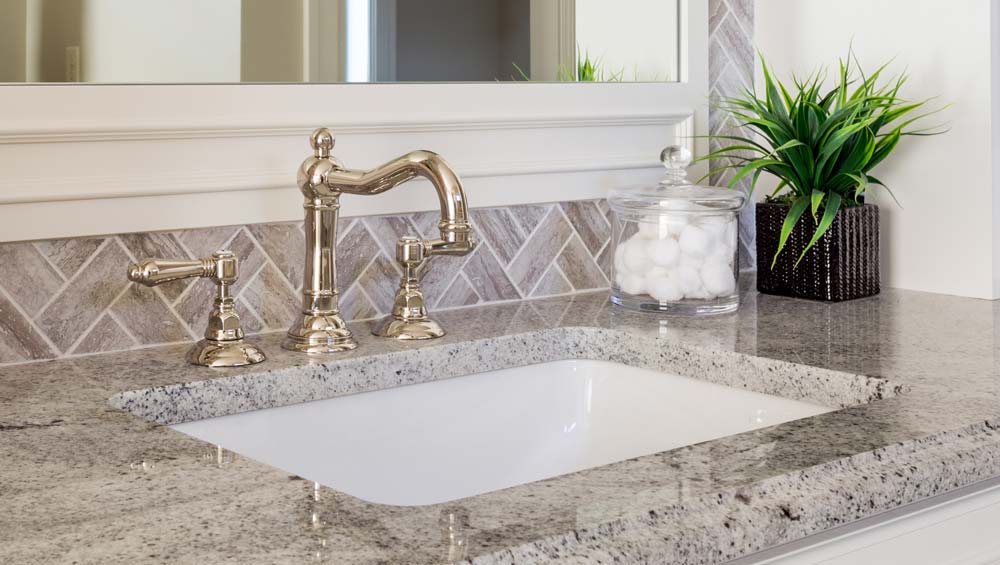 Making Your Bathroom Shine
Whether you're constructing a new bathroom or renovating your current one, quality countertops are crucial in making your space shine. Homeowners throughout Orangevale and Sacramento, CA trust our bathroom countertop manufacturers because we have the experience and knowledge to get any job done quickly and affordably. Contact us today at 916-992-4468 to discuss your bathroom or kitchen countertops and other projects.