Commercial Countertops in Sacramento, CA
At Superior Surface, we're your source for professional, high-quality commercial solid surfaces that set your space apart from the rest. As a commercial business, you know that you have one chance to make a great first impression. Our commercial countertop manufacturers are here to provide you with high-style surfaces that can withstand regular use.
Commercial Surface Manufacturer
Commercial contractors, project managers and building owners trust Superior Surface as their trusted commercial surface manufacturer in Sacramento, CA. We know that your commercial construction or renovation projects need be done on time and come in under-budget, which is why we fabricate every surface, including commercial solid-surface countertops, in-house.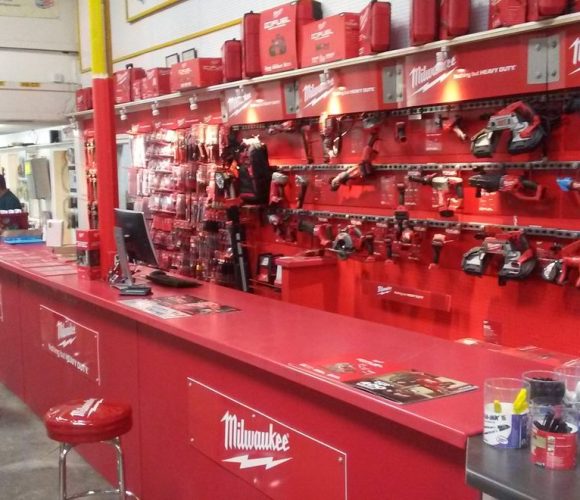 We use solid-surface materials in our commercial countertops. This material is the best option for your business for a variety of reasons, including:
Durability:
The surfaces in a commercial building, whether it's a retail space or a hospitality facility, need to stand up to constant use. Other materials like wood, ceramic and even marble are prone to cracking and scratching. Solid surfaces can get scratches but sanding them down easily rejuvenates their appearance.
Affordability:
Every commercial construction or restoration project needs to come in on or below budget. Solid surface is a budget-friendly alternative to other surfaces.
Resiliency:
Commercial solid-surface countertops are stain-resistant and fade-resistant. They'll look great for years to come with very minimal maintenance.
We use only the best brands for commercial countertops, including:
Dupont Corian | Formica | LG High Max | Samsung Star On
Commercial Surface Installation
At Superior Surface, we're the experts in commercial surface installation throughout Sacramento, CA. Our work isn't done after we manufacture your surface—we take charge of the installation process from start to finish. Since we don't use subcontractors, we control the quality and provide installation according to your exact specifications. We don't leave until the project meets your high standards, and our work is guaranteed.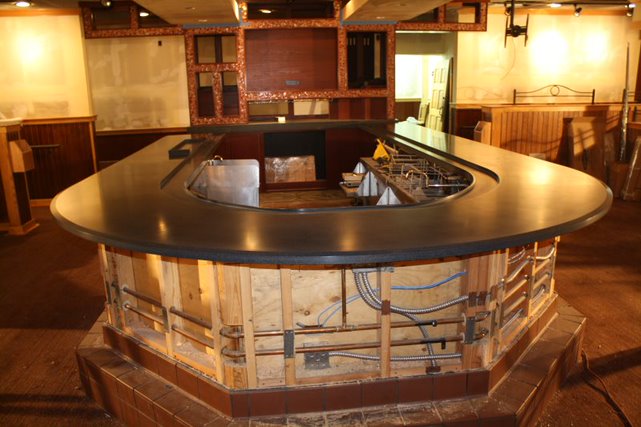 Give Your Commercial Space a Professional Look
As members of your Orangevale and Sacramento, CA community, the team of commercial countertop manufacturers at Superior Surface wants your business to succeed. Making sure your commercial space looks its best is a huge part of that. Trust us to complete your commercial or residential countertops on-time and on-budget. Contact us today at 916-992-4468. We look forward to playing a part in your success.